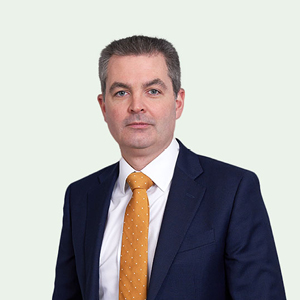 Steve became Chief Executive Officer of Quilter Financial Planning in June 2020.
He joined Quilter Financial Planning in 2017 as its Group Managing Director, bringing a wealth of industry experience. Prior to joining, Steve had been managing director of Sesame Bankhall Group (SBG) for four years and was tasked with delivering a corporate restructure and cultural transformation.
Steve is a financial planner and business owner by background. He has held numerous senior leadership roles in both AIM listed and FTSE environments and is ideally placed to help Quilter Financial Planning continue to be the home of choice for professional financial advisers as it moves forward.
Outside of Quilter, Stephen is the Vice Chairman of Meningitis Now and has held this role for the last 9 years, leading the merger of Meningitis UK and The Meningitis Trust to form Meningitis Now.