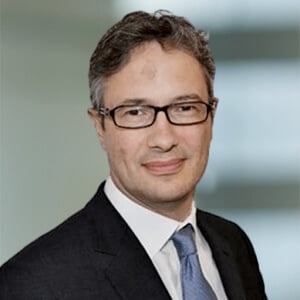 Mitchell is the Finance Director of Quilter Financial Planning. He brings over 25 years' industry experience to the business, 13 years of which have been spent within the Old Mutual/Quilter Group. Mitchell joined the Old Mutual Group in 2007 as the Chief Financial Officer for Skandia Global Funds and was the Finance Business Partner for Skandia Investment Group before transferring to Old Mutual Global Investors in 2012. He held the role of Chief Financial Officer and Chief Operations Officer of Quilter Investors until December 2019.
Previous to joining the Old Mutual/Quilter Group, Mitchell spent 13 years at Baring Asset Management in finance and business analyst roles.
Mitchell holds a BSc in Economics from University College London and is a Member of the Chartered Institute of Management Accountants.